Growing for Over 90 Years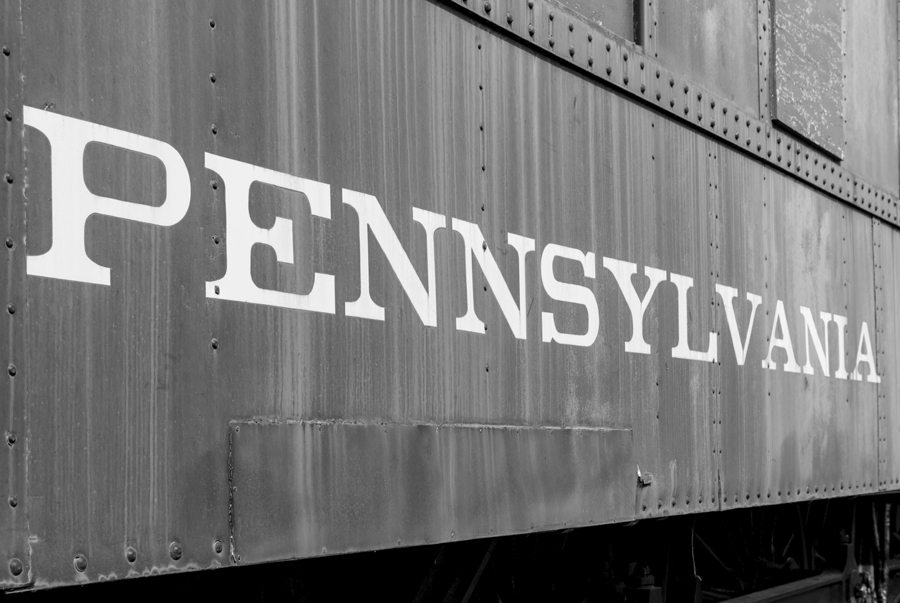 EARLY VENTURES
In 1923, Pietro & Elvira Giorgi left Ascoli Piceno, Italy and sailed across the Atlantic Ocean to start their new lives and family in the United States.  They settled in Temple, Pennsylvania and built their first mushroom growing house in 1928 to sell fresh mushrooms locally. In the 1930s and 1940s the business expanded and started shipping fresh mushrooms to metropolitan east-coast cities via refrigerated rail.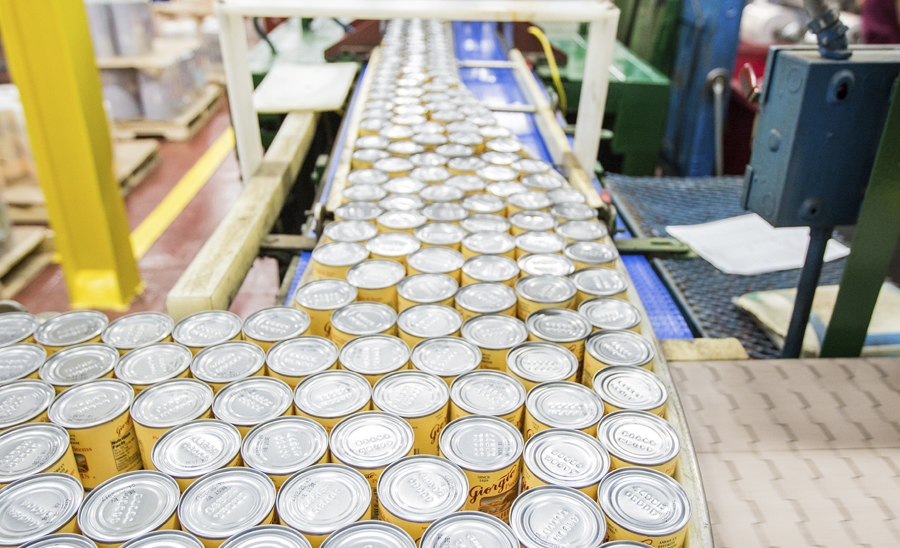 BUILDING ON A FOUNDATION
In 1960, the Giorgi's, together with their five children formed two corporations: one for the growing of mushrooms, Giorgi Mushroom Co., and the other for processing canned and jarred mushrooms, Giorgio Foods, Inc. This was to be the beginning of a proud and long-standing tradition of growing and processing only the highest quality mushrooms.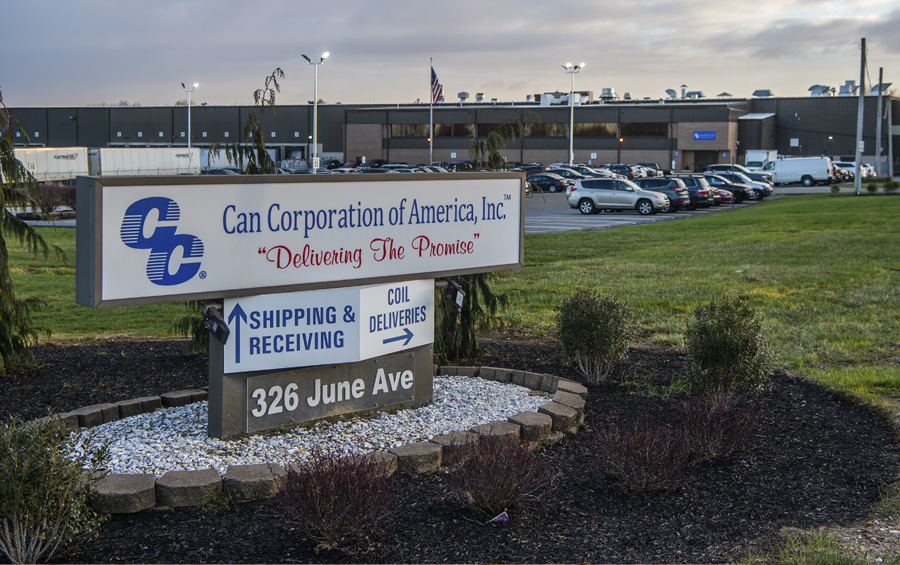 EXPANDING VERTICALLY
Expanding the business in 1976, the family started what is now known as Can Corporation of America, Inc (CCA) to produce and supply cans for its mushrooms. (Present day, Giorgio Foods accounts for less than 5% of CCA's production output.)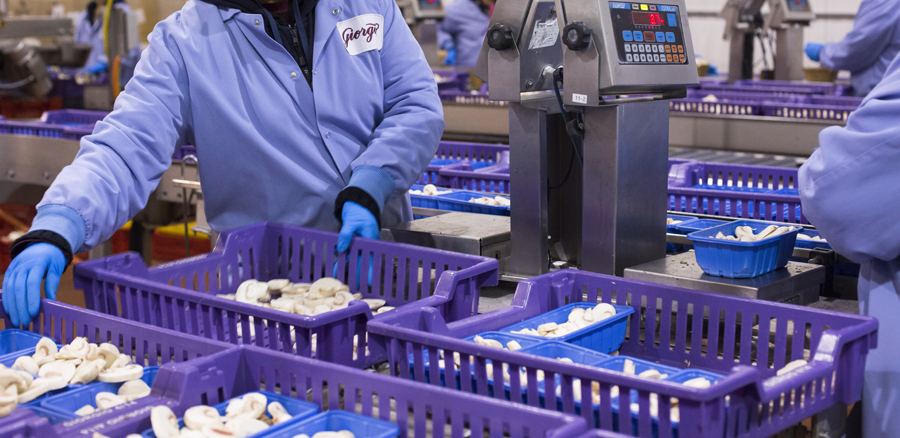 FRESH MARKET GROWS RAPIDLY
The group of companies further expanded in 2001 with the creation of Giorgio Fresh Co. to package fresh mushrooms for the increasing demand for fresh produce in the U.S. market. Today, Giorgio Fresh is one of the largest packers of fresh mushrooms in the U.S.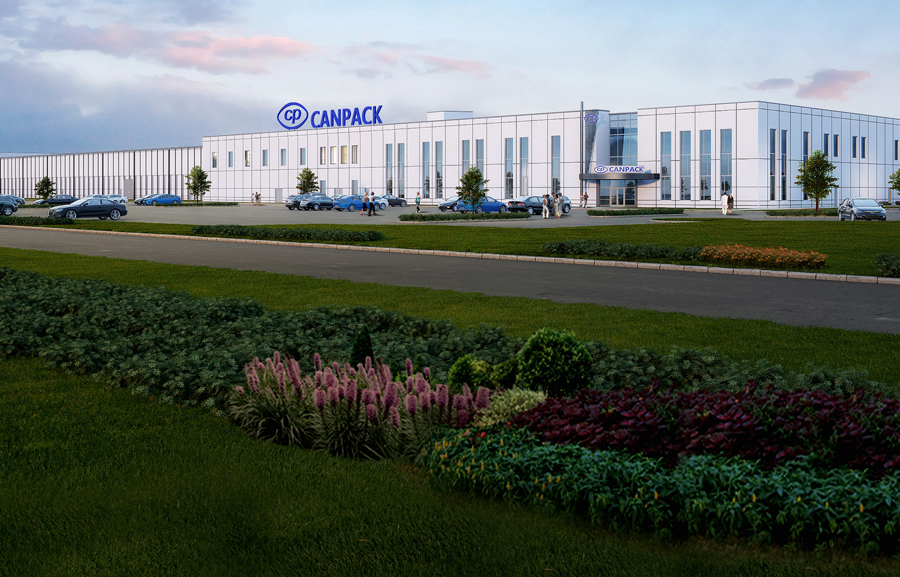 GLOBAL SUSTAINABLE PACKAGING
Our international expansion started in 1989 with a decisive investment by the family into Pol-Am-Pack, and its subsidiary CANPACK, for the production of aluminum easy-open cans. The first production line launched in 1994 in Brzesko, Poland. Currently, CANPACK is the main entity of the CANPACK Group which has manufacturing operations in over 16 countries producing beverage cans, food packaging, glass containers, closure for bottles and related products. The rapid expansion of the CANPACK Group was a result of over 30 years of continuous and disciplined investment in equipment and technology enabling the company to become a leading manufacturer in the beverage packaging industry in Central and Eastern Europe, and expanding its position in Western Europe, South America, Asia and Africa.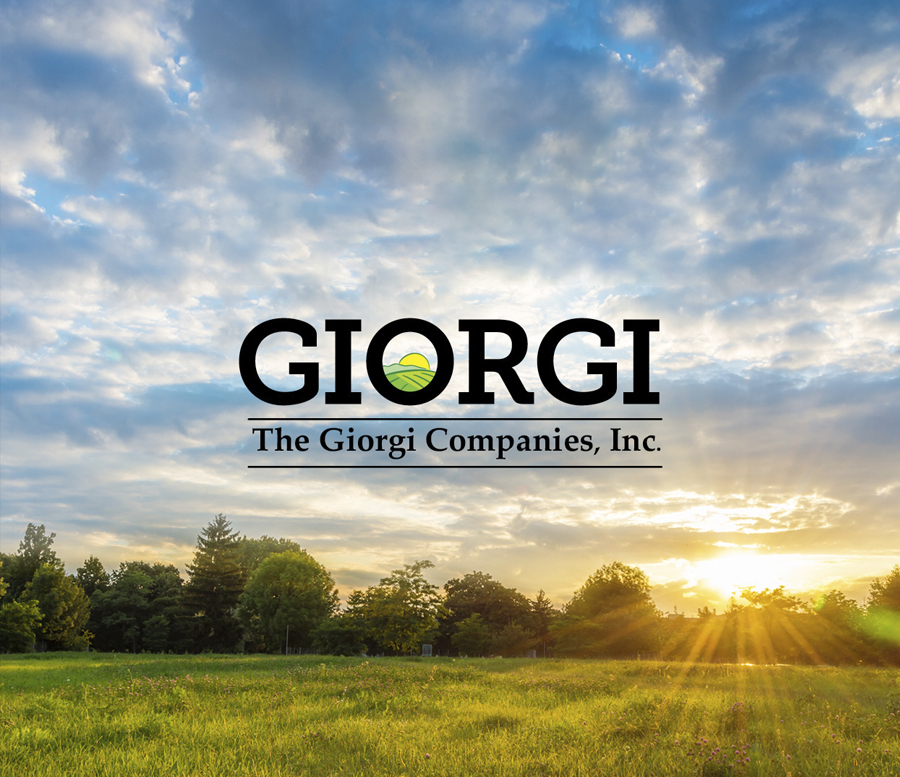 BUILDING THE FUTURE
Collectively, the group of U.S. and international companies is known as Giorgi Global Holdings, Inc. The US collection of agriculture, food and packaging operations are all part of The Giorgi Companies, Inc. (TGCI). With Peter Giorgi as its President and CEO, this group of Companies is now third generation family-owned carrying on a tradition of excellence.
The Company believes that the continued health of its operations and sustainable growth in the marketplace are driven by a few key principles: attracting industry talent, demonstrating a top-down environment of business integrity, investing wisely in capabilities, and placing future bets based on long term growth opportunities – backed by patient capital. Our intention is to continue in this course by growing our international business in the areas of sustainable packaging and growing our US businesses in the areas of select food, agriculture and packaged goods.